I'm like in love with this girl on tumblr & I'm following her blog.
16 tags
11 tags
25 tags
26 tags
9 tags
13 tags
12 tags
12 tags
twinklemoose asked: you're beautiful. Stay lovely xo
2 tags
Friend: What were you so busy with last night that you couldn't meet me and the rest? Why didn't you answer your phone?
In my head: Crying my guts out, thinking of ways to kill myself and talking myself out of it?
Me: I wasn't feeling well.. I was sleeping.
2 tags
So basically, I almost killed myself yesterday. I just wanted to die.
2 tags
Friends: Why do you always cover your face with your hair?
Me: To hide my ugly face.
12 tags
10 tags
24 tags
16 tags
5 tags
Searching for you
Have you ever felt like you're missing something in your life But you don't know what it is Do you ever feel like you need someone to hold you tight but you're all alone I don't know how and it may take awhile ~ Looking for a teardrop in the rain finding for the antidote to pain looking for a seashell in the ocean Searching for a rainbow in the night looking for a star in the morning...
17 tags
Lyrics to express how badly I want to be happy, I...
6 tags
9 tags
Pain
It's all the same it ends in pain this repetition's driving me insane I think I'm strong But I could be wrong I don't think I can fight alone I can't pretend anymore that I didn't cry that I didn't cry I don't think I can smile any more even if I try even if I try
14 tags
I just sang out how I felt, what was on my mind....
far-f3tched asked: You are beautiful <3
4 tags
8 tags
12 tags
8 tags
7 tags
10 tags
14 tags
7 tags
4 tags
29 tags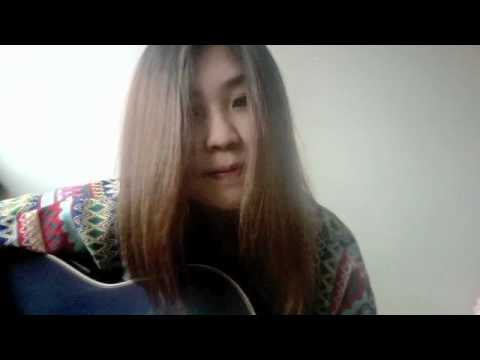 19 tags
11 tags
14 tags
14 tags
acousticwindow asked: Hi! I created a blog for synesthetes called "a-synesthetic-world" so we can all share our stories and experience with others that share our gift, regardless of what type. If you don't, stick around to learn about it. I may not be an expert but I'll try to answer all questions. Usually I post info about synesthesia or art that resembles my kind. (My type is sound - color, and it...
8 tags
8 tags
10 tags
12 tags
12 tags
1 tag
Anonymous asked: I love your blog and it makes me sad to see such a pretty girl so sad with herself and insecure. here's to hoping you find your way and learn how beautiful you really are one day soon <3
1 tag
Anonymous asked: I searched "insecure" on tumblr and found a post of yours.. I just wanted you to know that you're beautiful. No matter what you think, you're amazing and someone/people think that! Again, YOURE BEAUTIFUL! -a girl who understands at 23 <3
13 tags
16 tags
26 tags